Amplio campaigns helps churches engage the congregation to fund the vision
Generosity is a key component of any church's mission. Every church has a plan for generosity, whether it is a special ask attached to vision, or a special message during a worship service, teaching others how to steward their resources the way the Bible says is an important part of making disciples of Jesus. Sometimes though, there is a need "above and beyond" regular tithes and offerings. When you make plans and cast vision around programming that will require more than what you could budget for, you know it is time to make a plan to raise additional funding.
That is where we come in. It used to be that these "capital campaigns" were difficult, confusing, and tedious. Our goal is to change this perception! We are not saying that this is easy, but we believe the work involved can change the culture of your church, develop leaders, sharpen your plan and galvanize your vision for the future. It is not just about raising money, it is about helping everyone understand where they fit into this plan and what they can do to support it.
We HAve been there recently
We are local church pastors. Over the past few years, we have led campaigns to help our own churches fuel their vision for making disciples where we live.
We can be full-service or just your coach
Your campaign will need insight, coaching, and creative vision-casting materials. We can help you with all of that or tailor a solution that works for you and your team. Many churches have great creative resources available within their staff and volunteers – it is important that you do what is most comfortable for you, so we do not take an all-or-none approach.
We HAve worked with many
In addition to serving our own churches, we have served hundreds of others in all areas of need. We do not just view your campaign as an opportunity for you to raise money, we are in this together to make the best decisions with a holistic approach.

Large and Small-scale Vision Campaigns
We have led alongside churches with 75 attendees and we have led alongside churches with thousands of attendees. Whether you are large or small, raising a little or a lot, we will work with you to help discern the best way to cast a vision that aligns with your need.

High-quality and Meaningful Vision-casting Creative Materials
Our team will work alongside you to create high-quality and meaningful vision-casting materials to share with your congregation. From the name, theme, and identity of your campaign to the pledge card, we use a variety of mediums to help share the message you desire to send.

Leadership Coaching
Through every phase of the campaign, our team will help provide an extra level of experience and accountability. We have been in your shoes and promise to share honest opinions that help you sharpen your focus.
The Amplio Campaigns Process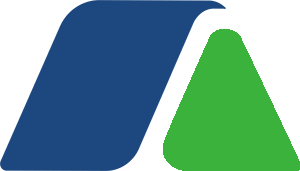 1. Feasibility
What is the right goal for your church?
Knowing what you can feasibly financially raise is key. If you try to raise too much, you might end up sending the wrong message. If you do not try to raise enough, you may underdeliver on your plan. We will study your church's giving trends over the past 2-3 years to help you find a reasonable and recommended financial goal. This is not prescriptive, but is based on facts and the history of your church's giving.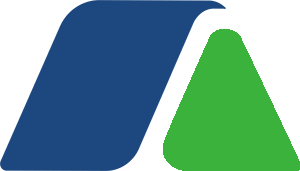 2. Planning
How will we cast the vision and share the need?
Our process is proven, fun, and simple. We will help you build your campaign team, then collaborate and plan all of the necessary events, creative pieces, and materials needed for you to cast your vision.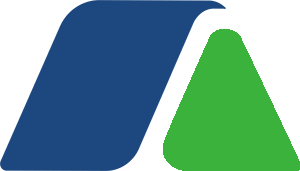 3. Coaching
How will we stick to the plan?
We will come alongside your senior leader and campaign team as they carry the heavy load of this work. One-on-one phone calls, meetings, and emails are key to great communication, which translates to development and confidence for the leaders of your campaign.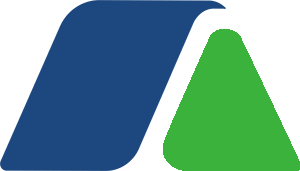 4. Launch
share the great news!
These 4-5 weeks are the lifeblood of your campaign and the highlight of your calendar year. We will work together with you to make sure your creative elements, communication, events, and sermon series are effective in casting the vision.
Hope Church
Grand Haven, MI
We helped Hope align on a radical vision and complete a successful capital campaign to breath new life into their building and congregation.